---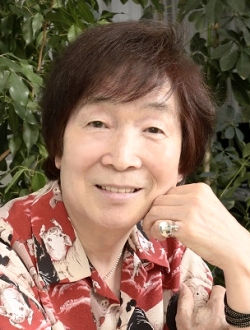 'h was born in Tochigi p, Japan. My career in entertainment started at the age of 12, when 'h joined a childrenfs theater company in Tokyo. I attended Nihon University College of Art, and after graduating entered the KAI theater company. It was during this time that 'h became interested in voice acting.
I played gAtaru Moroboshih in Urusei Yatsura, gPiccoloh in Dragon Ball Z, gPortgas D. Aceh in One Piece, gShinh in Fist of the North Star, and gKai Shidenh in Gundam.
More recently, I've participated in World Trigger, andDragon Ball Super.